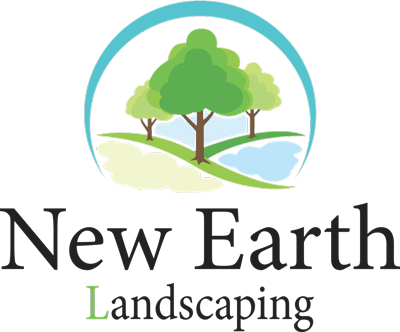 Landscape Contractor in the East and South Bay Area.
Having acquired years of valuable skills and experience in landscape installation and project management, New Earth Landscaping was established in 2009 by Octaviano Pablo to realize his dream of implementing functional and aesthetically distinct outdoor spaces throughout the greater East and South Bay Area. For over ten years New Earth has been fulfilling this dream by offering landscape construction with unlimited variations for individual taste and providing effective solutions for complex issues of terrain contour.
Does your taste incline towards natural and subtle landscapes and do you imagine a quiet sanctuary for solitude and contemplation? Do you favor a decorative garden with a vibrant display of color and a leisurely place to host family and friends? Or do you simply want a functional space that's easy to use, easy to clean, and can fulfill multiple purposes? Whatever your tastes and needs, New Earth will construct the landscape you envision and help you realize your vision of a green and sustainable outdoor space in the Bay Area.
New Earth Landscaping specializes in driveway, walkway and patio pavers, poured concrete, retaining walls, flagstone, fire pits, pergolas, natural and artificial lawns, low voltage lighting, and custom landscape features.
LANDSCAPE DESIGN & SETUPS
Our Preferred Hardscape Manufacturers
COVERAGE AREA
Alameda County
Contra Costa County
HOURS
Mon - Fri: 8:00 am - 6:00 pm
Sat: 8:00 am - 3:00 pm
COVERAGE AREA
Alameda County
Contra Costa County
HOURS
Mon - Fri: 8:00 am - 6:00 pm
Sat: 8:00 am - 3:00 pm